About us
SC Montaj SRL – with an experience of over 16 years, since 1997, we build industrial objectives as a general contractor or specialist subcontractor. We have managed and we still manage to meet the execution deadlines without compromising quality. What has characterized us and will characterize us further is that we agree to work only to superior quality. Our works include:
general contractor in industrial constructions
metallic building constructions
metallic constructions and ironworks
roofs and wall cladding from tin sheets and insulated panels
various constructions-fitting and various installations
The company headquarters is located in Tîrgu Mureș and the own base of industrial production and prefabrication, warehouses and car park is in Livezeni, a village close to Tîrgu Mureș.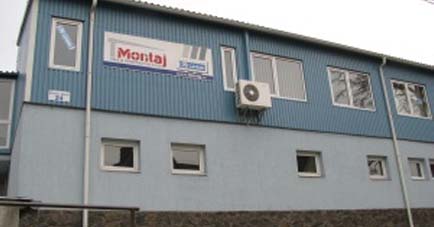 Headquarters and offices Montaj SRL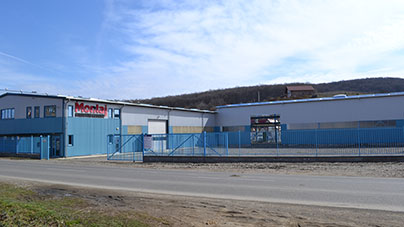 Production base – metallic structures